Latest Episodes
Meteor Garden
Episode 33 | 34 | 35 | 36 | 37 | 38
(August 13-15, 2018)
Browse
Characters
News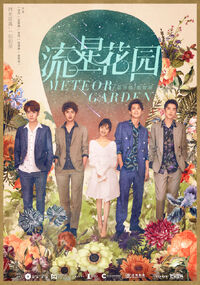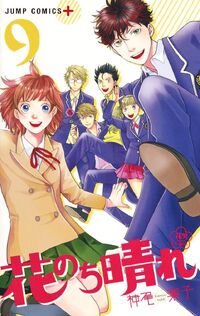 How to help
All pages can be edited and you are welcome to join us and contribute to this wiki. Everyone is free to create a new page or edit an existing one. If you have any questions about the wiki or helping out, you can ask one of Hana Yori Dango Wiki's administrators.
If you are new to wikis, you may want to read the help page.
If you want to help but you're not sure where to start, try improving the various articles by expanding them.
Another helpful activity would be to check the list of wanted pages for frequently linked-to articles that don't exist yet.
You can find a list of useful templates on .
If you want to experiment with editing a wiki, please do it in a sandbox, not in articles.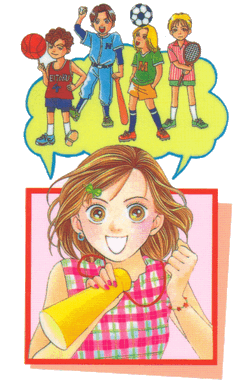 Last Chapter

Chapter 78
Kaito Taira admits to Haruto Kaguragi that he has liked Airi Maya since they were kids. Bolstered by Haruto's words, Kaito decides to pursue her. Meanwhile, Tenma Hase decides to transfer to Momonozono's sister school in Los Angeles. Read more...
Poll
Meteor Garden starts on July 9! Will you be watching?
External links